The Humane Society of New Zealand
Since 1975, we've been rescuing, rehabilitating and finding forever homes for cats & dogs.
The Humane Society of NZ advocates desexing as the primary way to prevent unwanted animals. As a not-for-profit organisation, we rely on private donations, bequests, and memberships to fund our work.
ADOPT A PET
These animals are in need of a home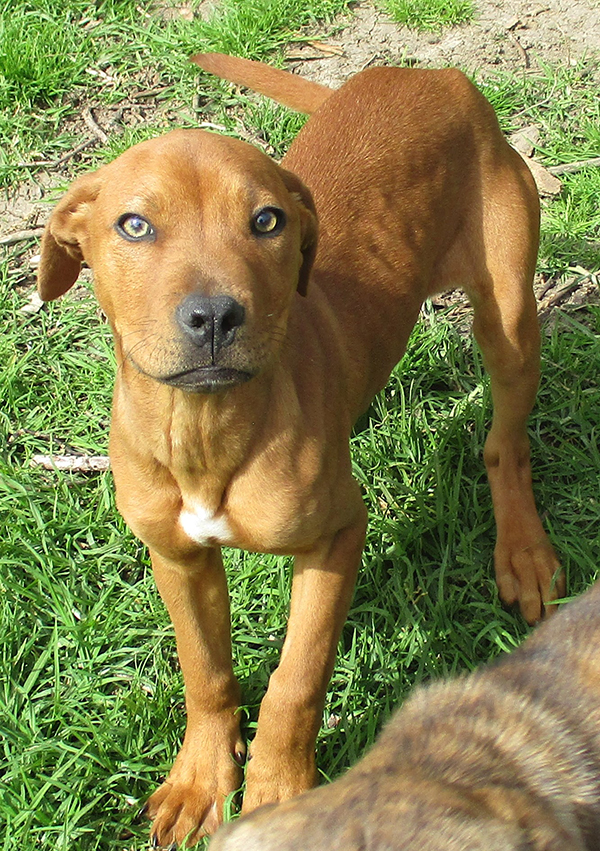 Olivia
Olivia is a pretty little girl, who loves cuddles and likes to be with you.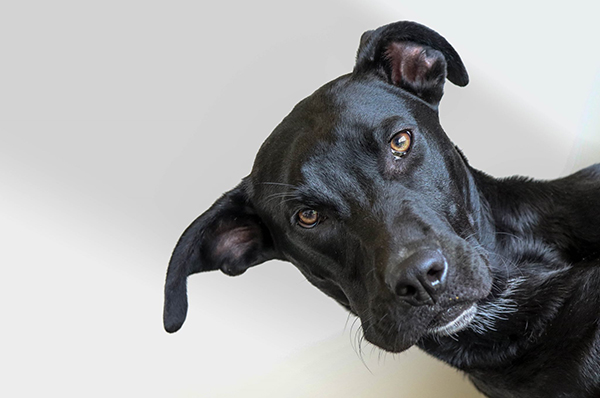 Kate
Kate is a sweet, affectionate girl who is easy to live with.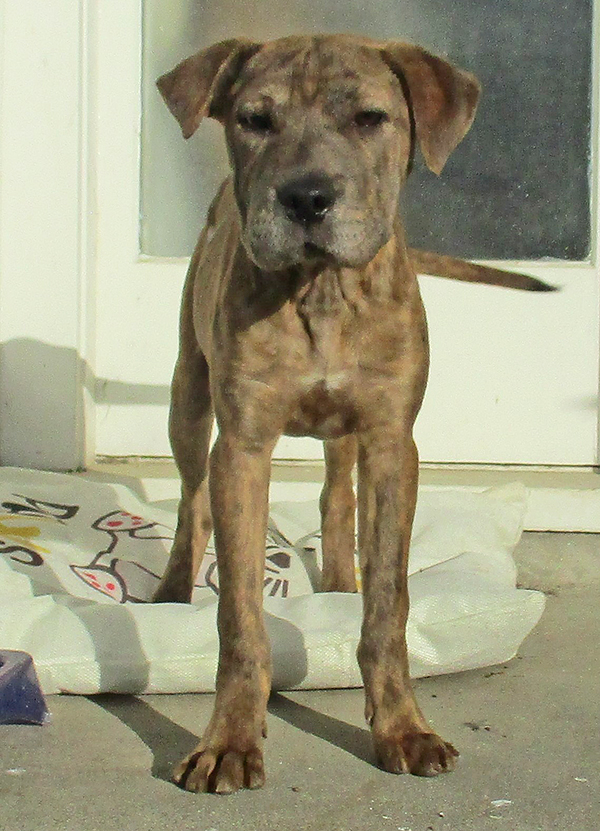 Juno
Juno is a sweet girl who gets on well with other dogs,
Become a member of the Humane Society of New Zealand
Donating and becoming a member will automatically sign you up to receive newsletters so you can keep up with everything The Humane Society of New Zealand is doing. Fill out a form to join our cause.